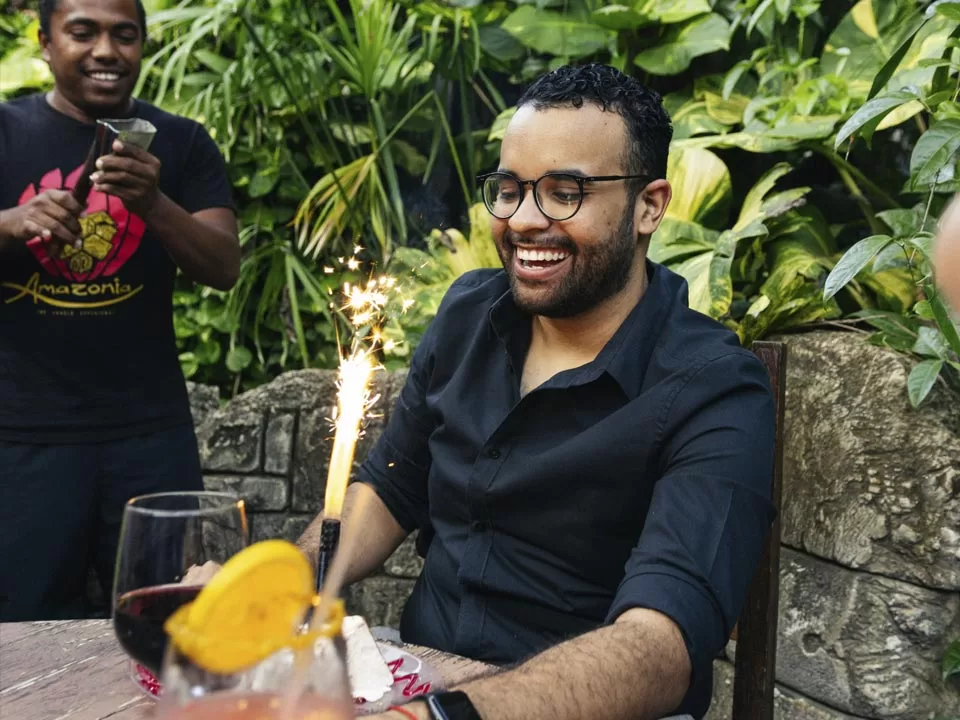 Birthday Special
Happy Birthday! Enjoy your special discount, as the birthday person gets a 30% discount. Not good enough? Bring 4 additional people and your "All You Can Eat: Rodizio" is completely free!! How's that for special?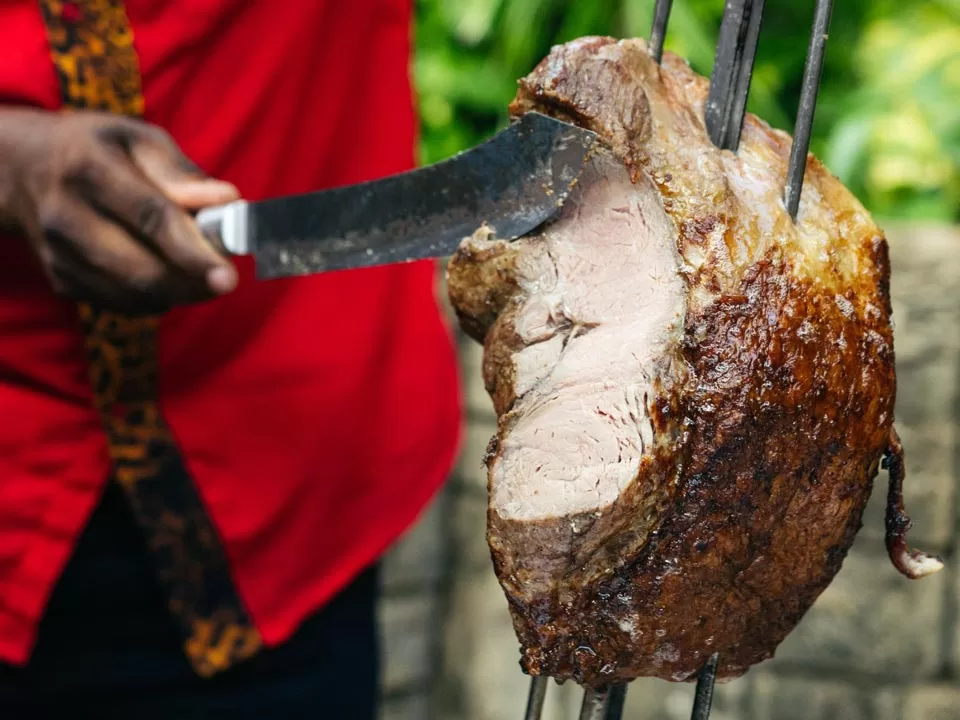 Mini Rodizio
Every Tuesday we have our Mini Rodizio! For those who don't eat a lot, but still want to enjoy the All You Can Eat Experience, including different cuts of meat and our Salad Buffet!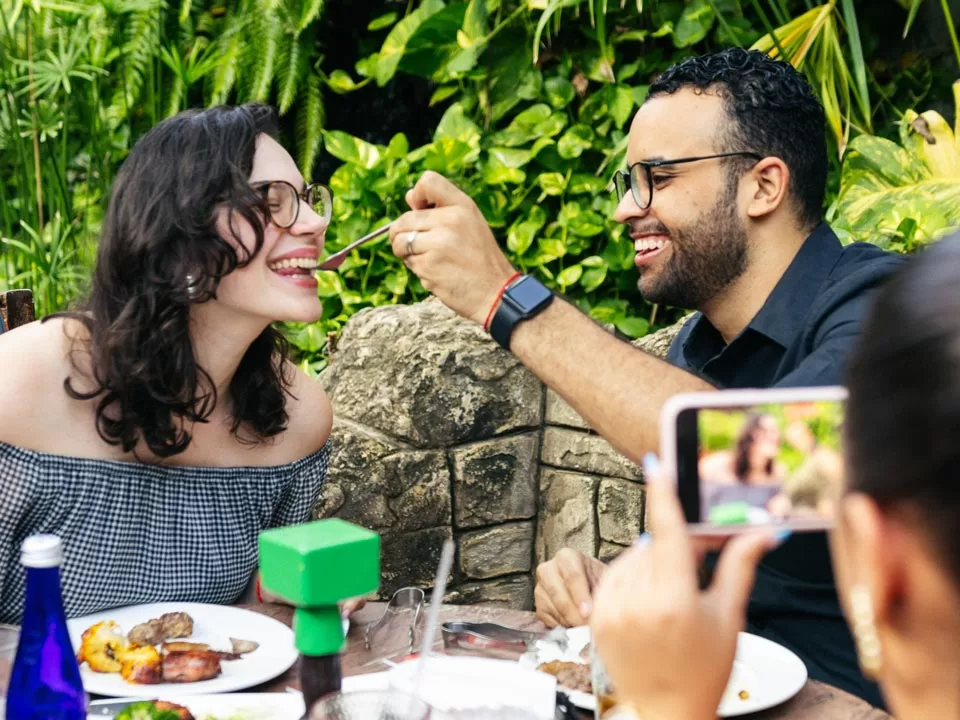 Couples Night
Every Wednesday is couples night! Come to the Jungle with your loved one, where you get to spend the night with your significant other and receive a free cocktail on the house!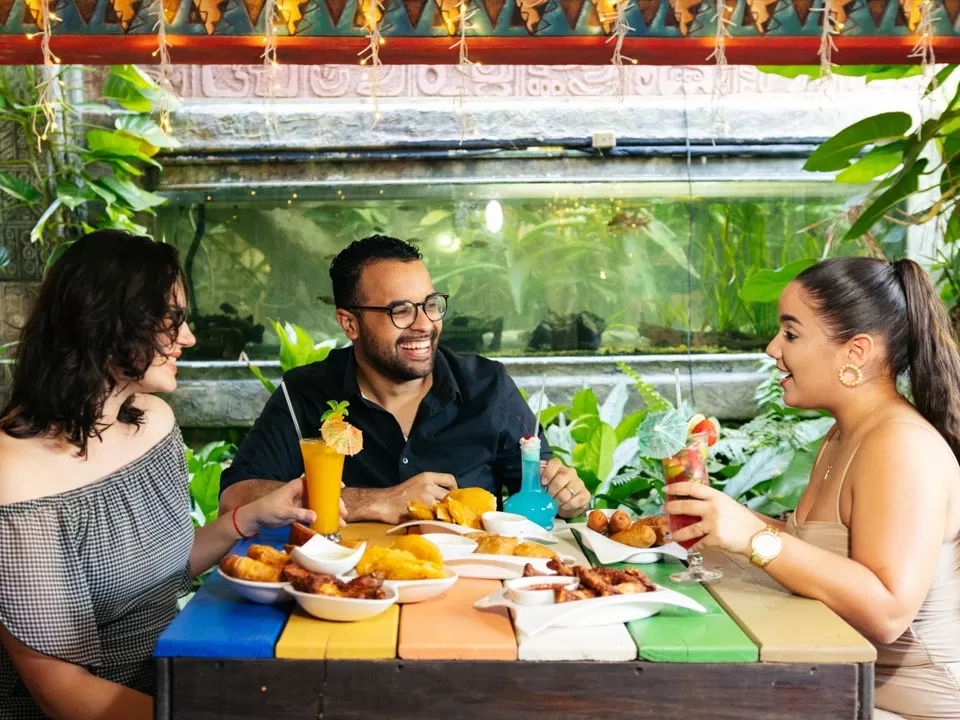 Live Music
Every Thursday we have Live Music in the Jungle! Enjoy our Happy Hours with your friends and family, while sipping on the Jungle Cocktails and delicious snacks!
Ladies Night
Every Friday is ladies night! Enjoy your night out with your group of 4, at our All You Can Eat Experience. If your group has a minimum of 4, you get a bottle of Wine on the house!
Past Specials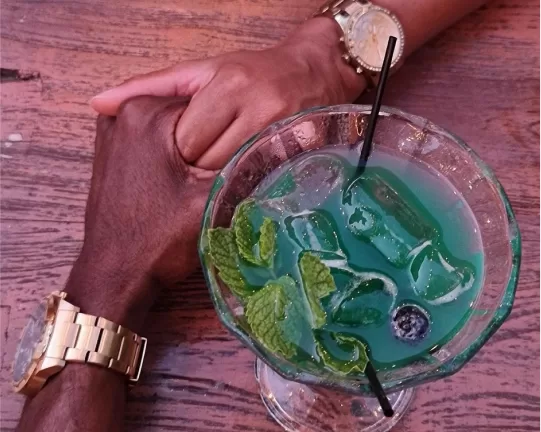 Valentine's Day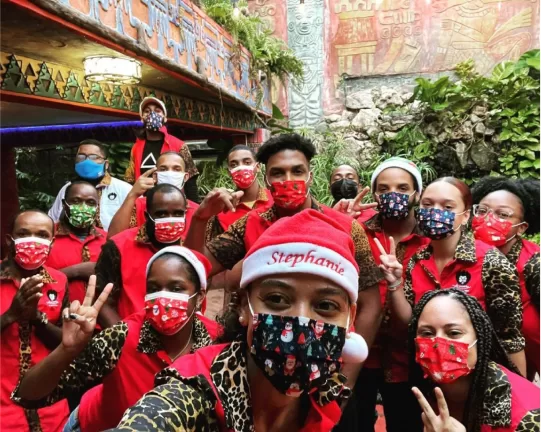 Christmas Vibes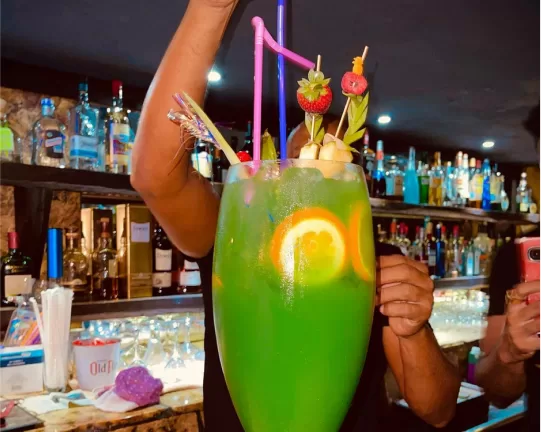 Chuck n' Chug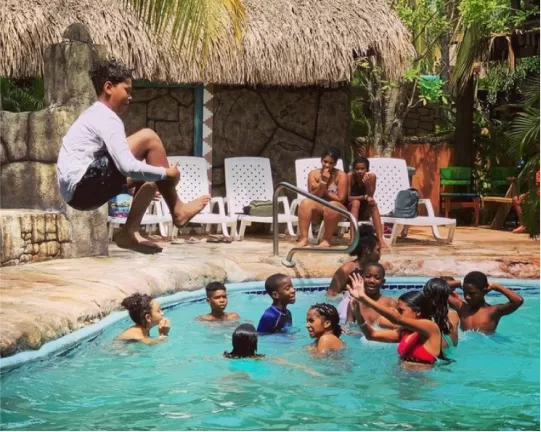 Summer Day Pass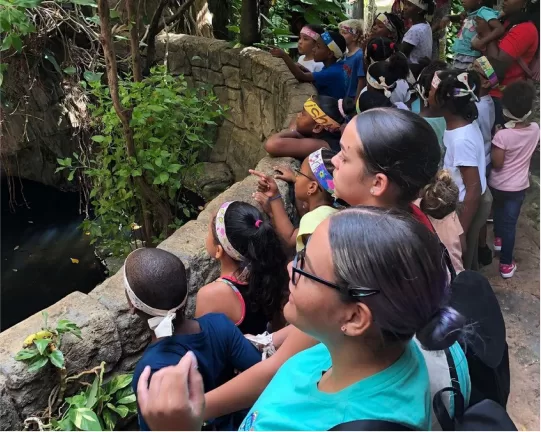 Tours for Schools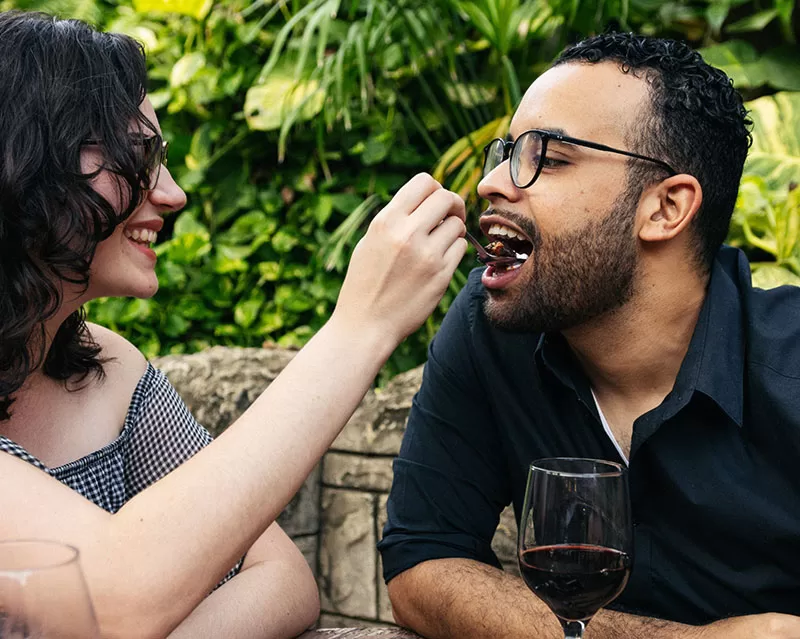 Date Night
Specials!
Contact us now for all our current and upcoming specials!