"Jungle Hotel"
A Night in The Jungle!
Are you ready for a night in the Jungle?!? A one of a kind hotel experience where you get to relax and enjoy all of the modern hotel amenities, while being surrounded by the calming jungle night life! A unique and adventurous hotel experience, with a jungle twist!
Rooms & Pricing
Prices starting at $109
All rooms come with a standard King Size Bed, Kitchenette, Mini-Fridge, Bathroom, Closet & Flat Screen TV.
Room Photos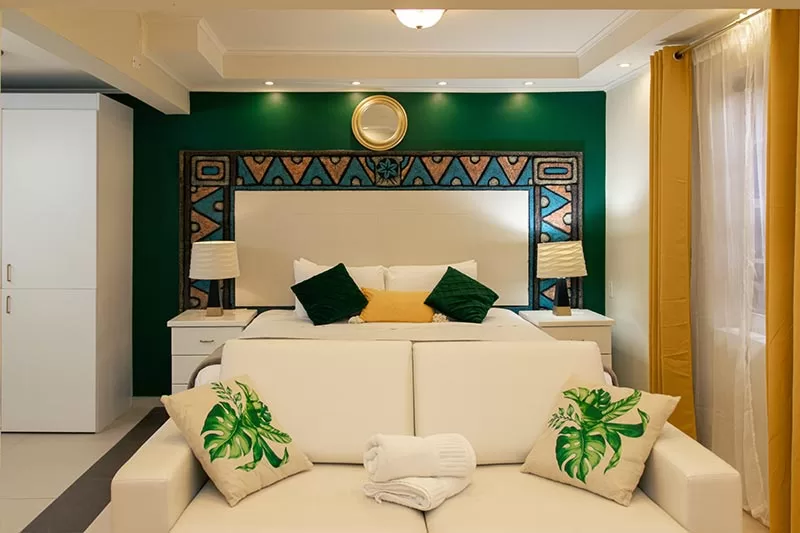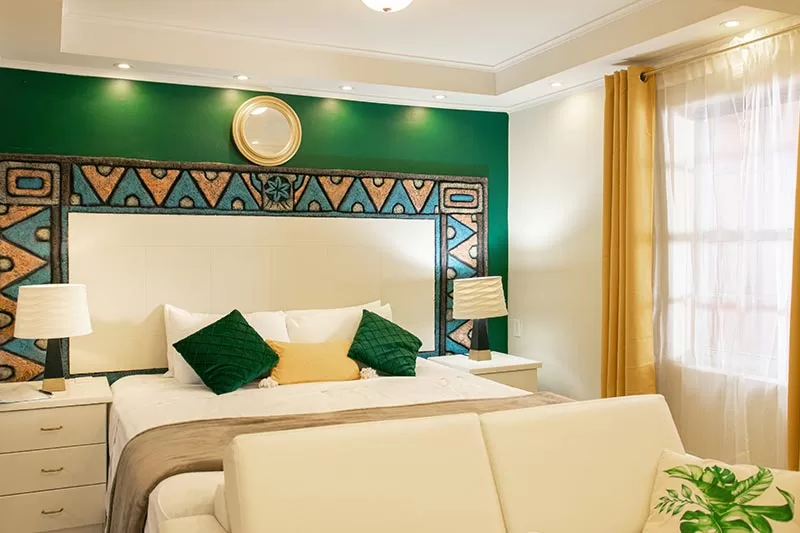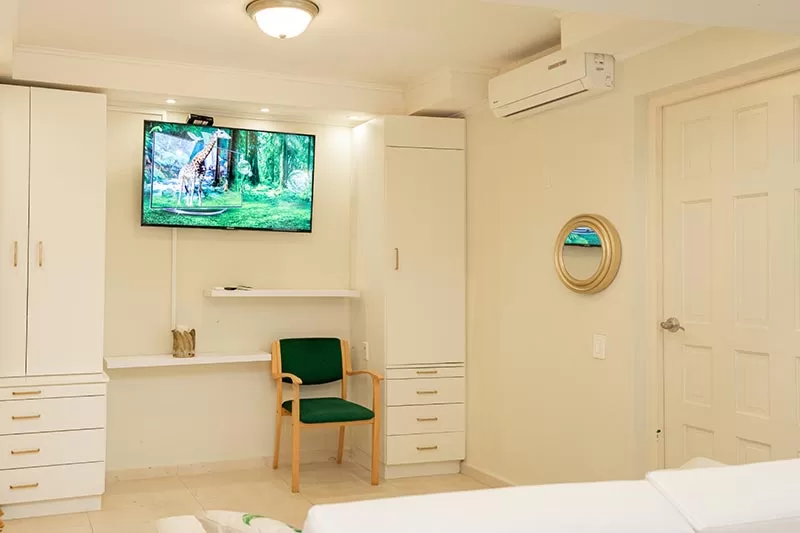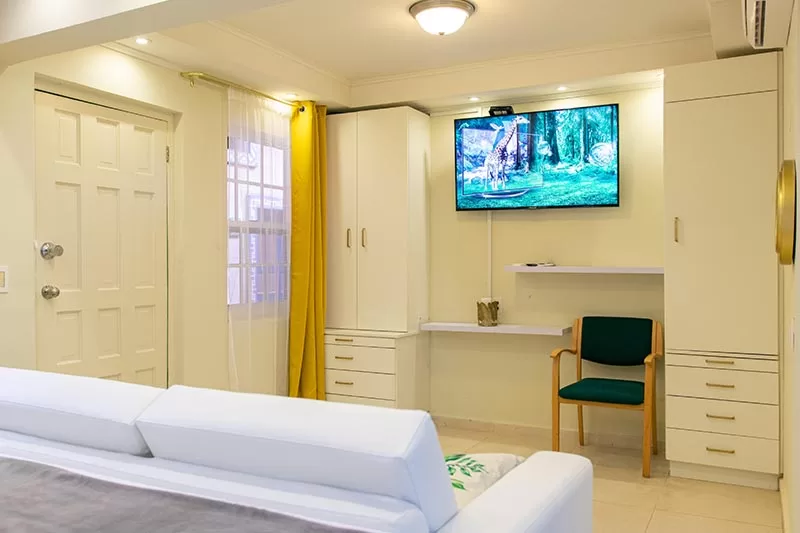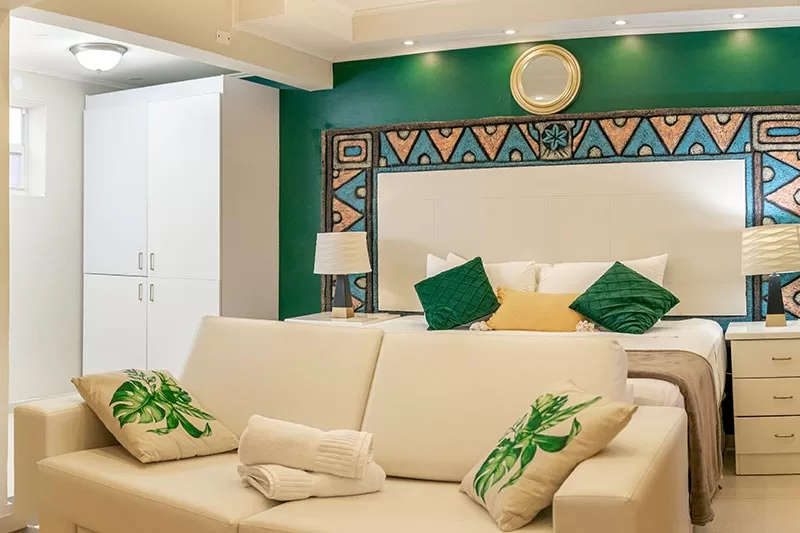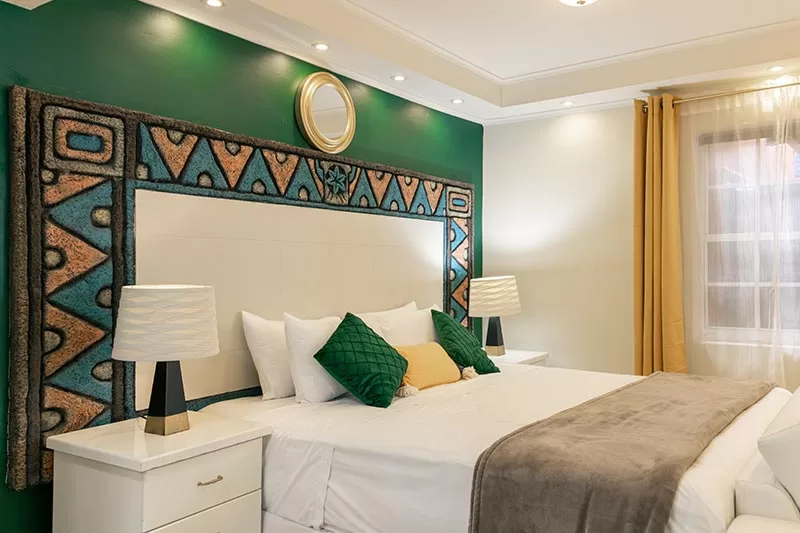 Are you ready…
for a night in the jungle?