"Cocktails
& Shots"
A Drink in the Jungle!
It's Night time in the Jungle and that means music, sexy fun and lots of shots!! Invite your friends and enjoy our colorful jungle cocktails and crazy amazonian shots in our Jungle Cocktail Bar! Play games with your friends as you party the night away! Just remember to drink responsibly! All this and much more at Amazonia's Jungle Cocktail Bar.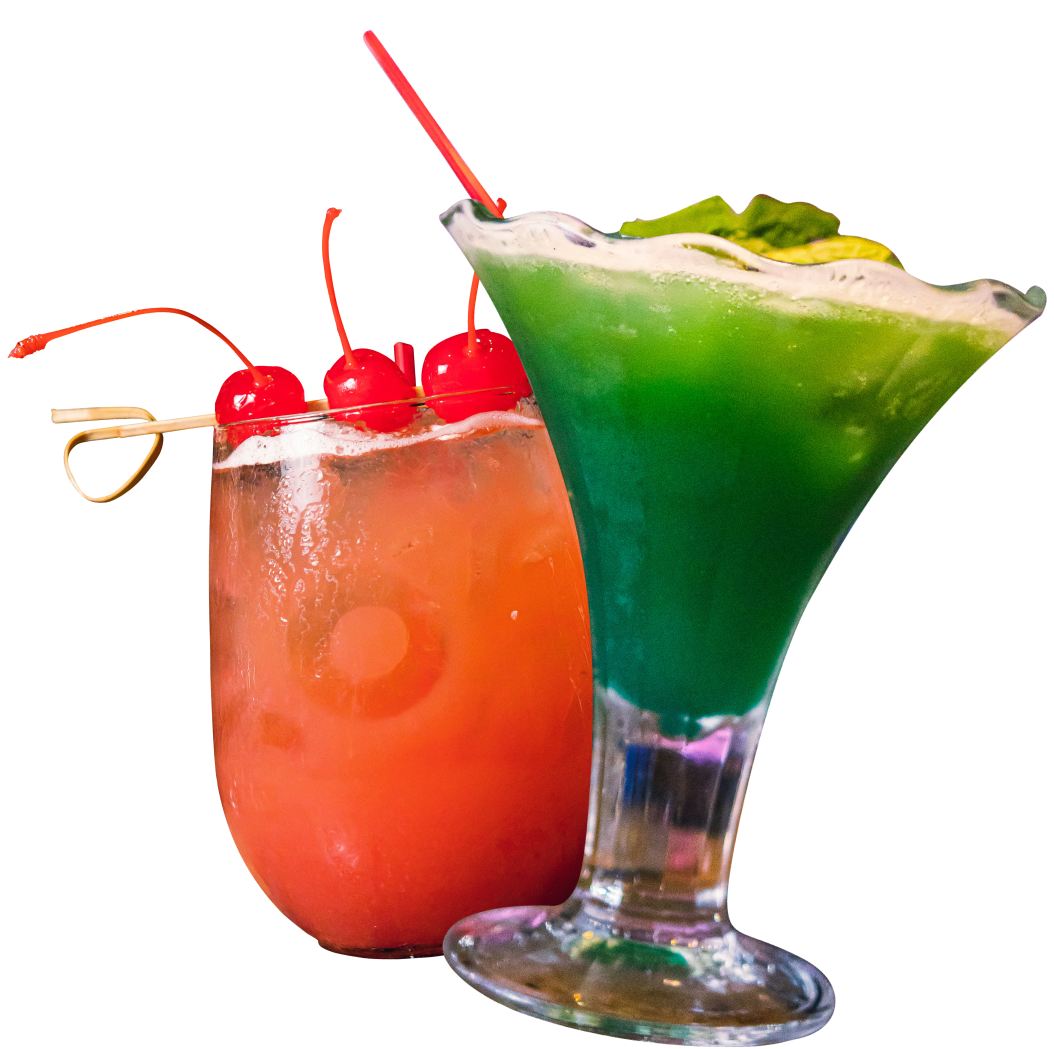 Book our
Cocktail Bar
for your event!
PHOTOOOOOS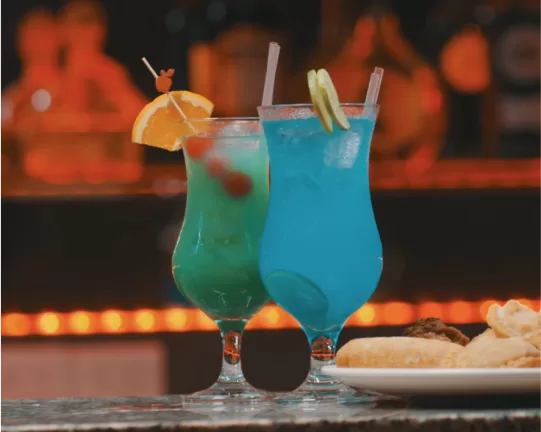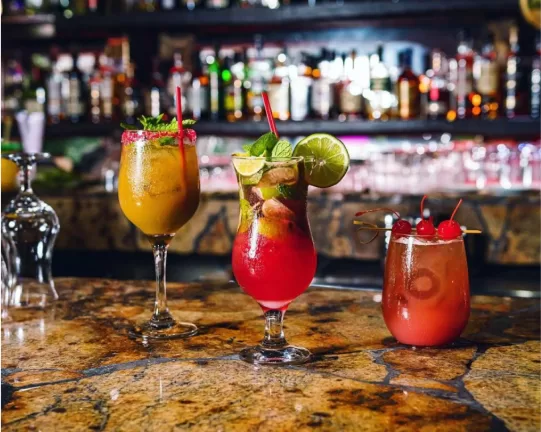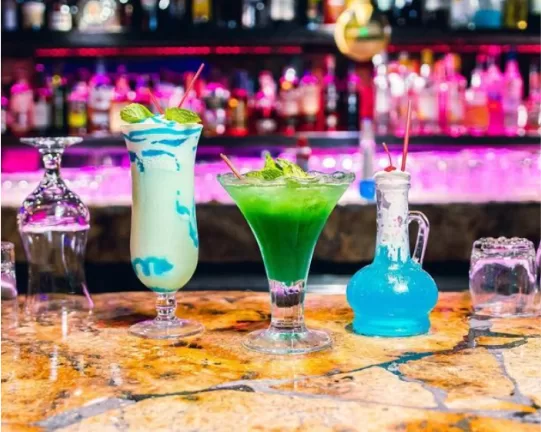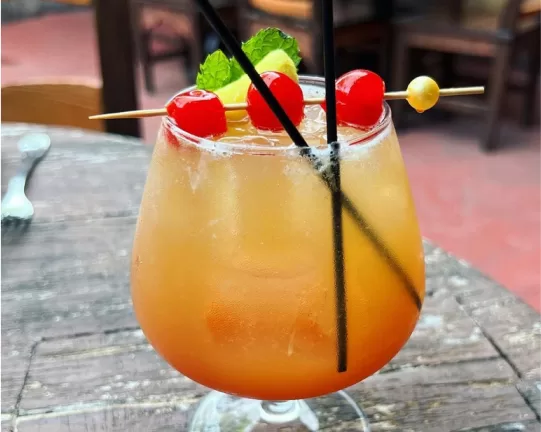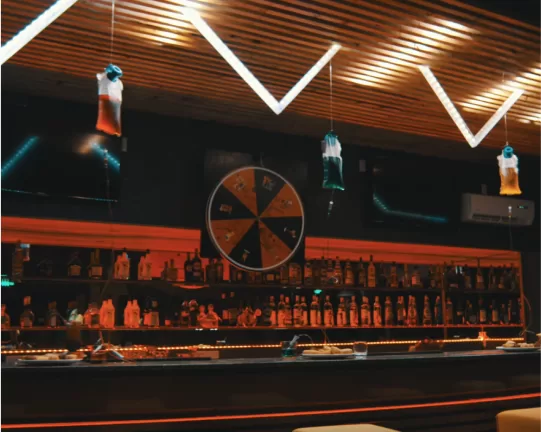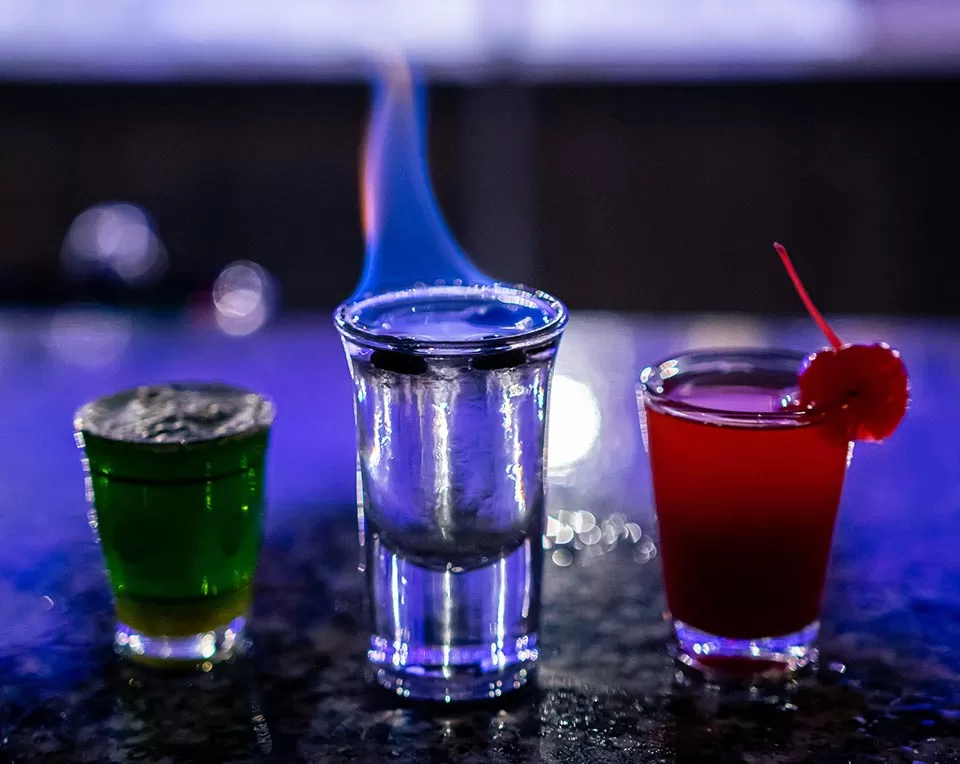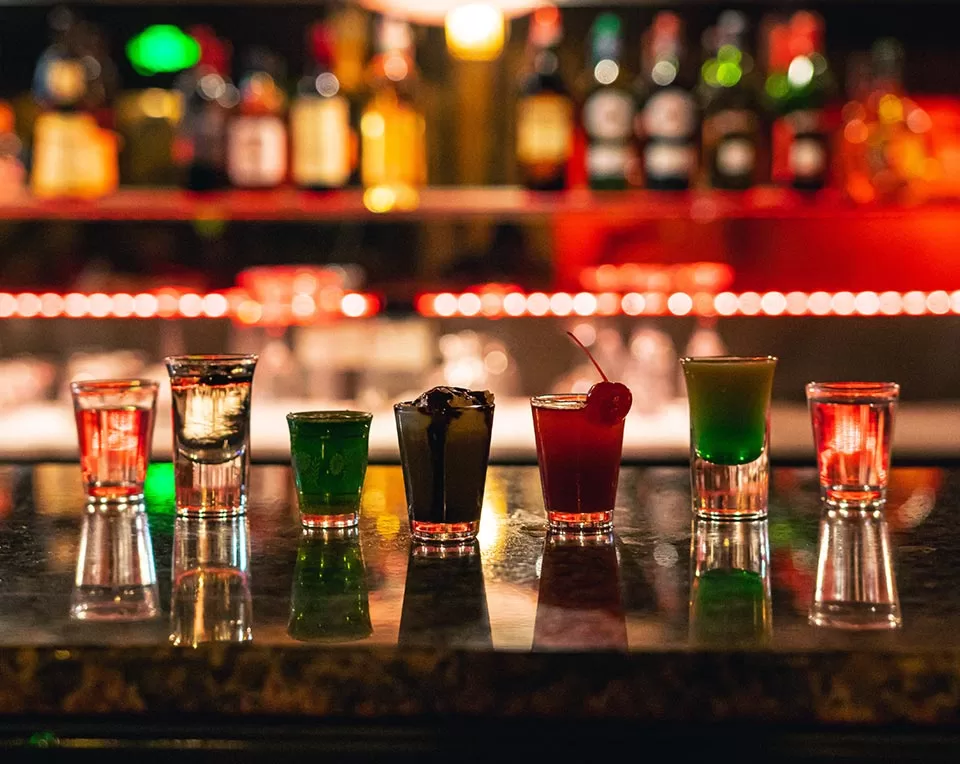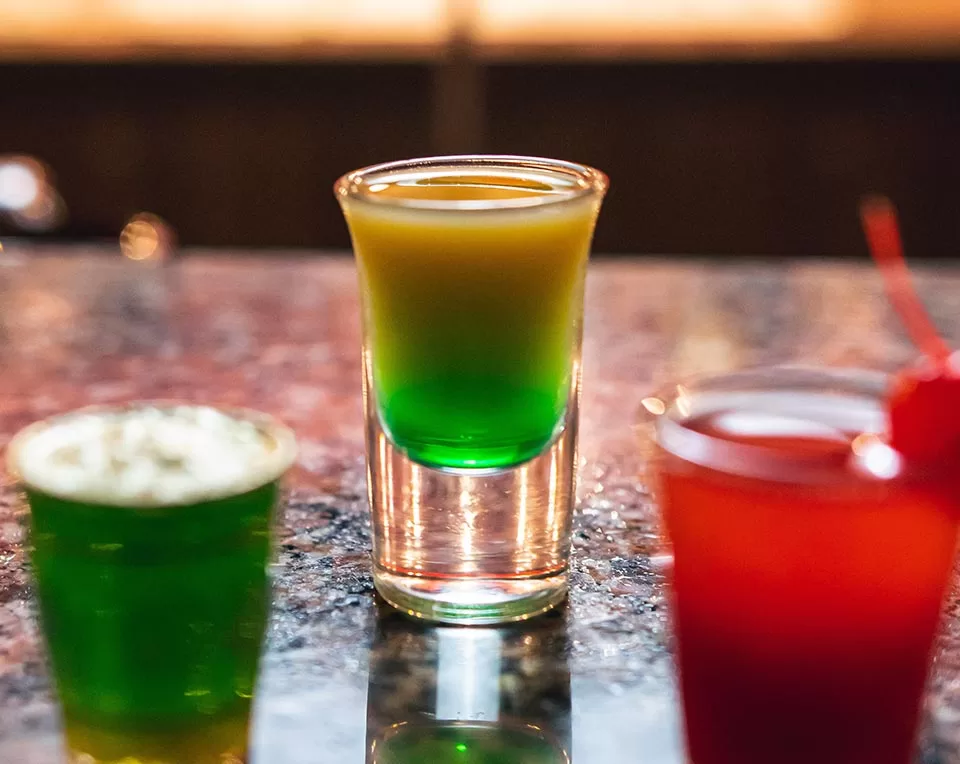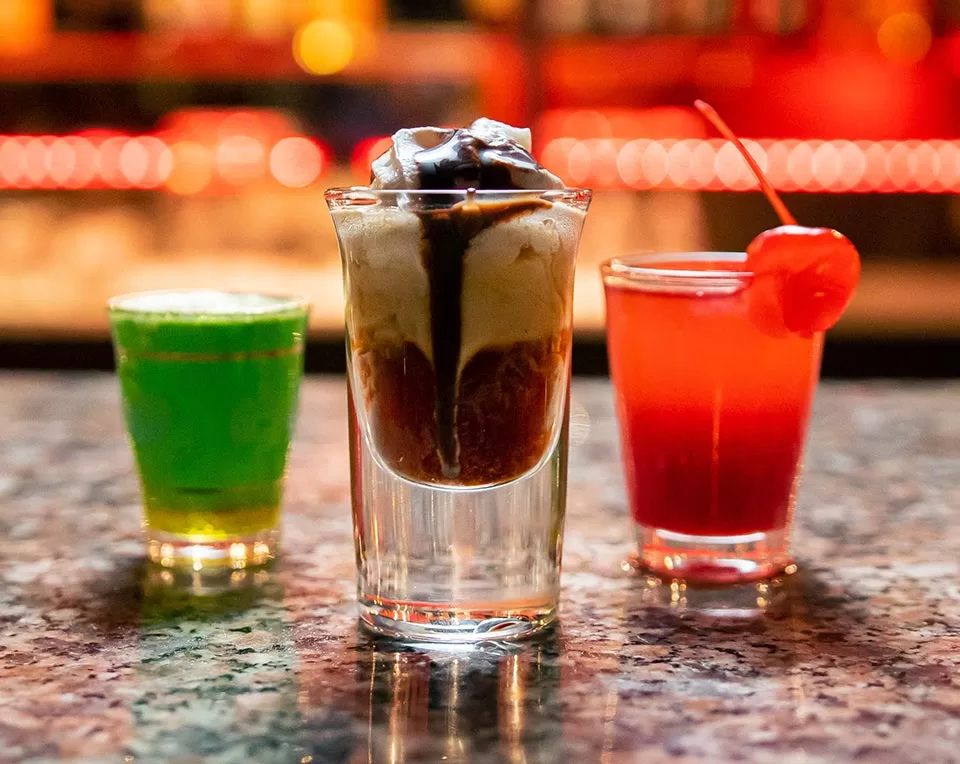 It's cool…
We've got all the shots, Jungle Style!