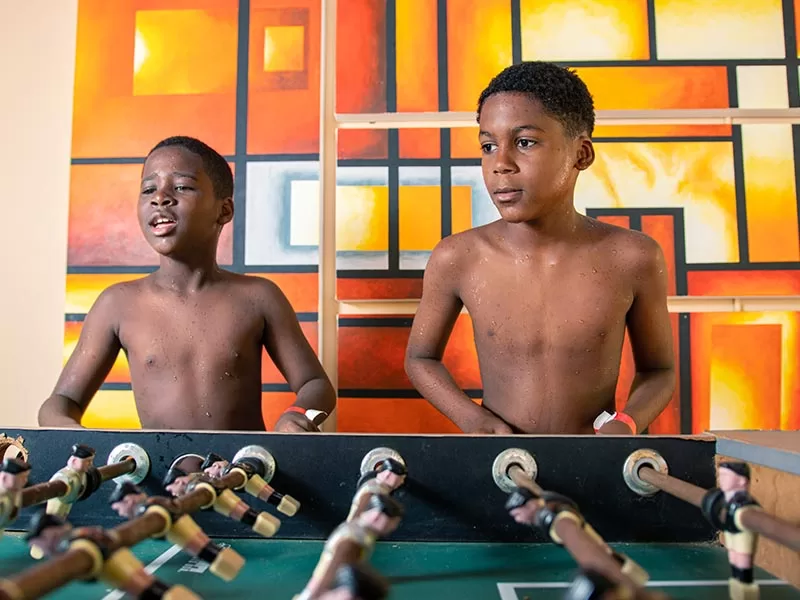 Kids Parties
A party in the Jungle! Amazonia: The Jungle Experience offers unique and fun areas for Kids Parties, including Pool, Animal Tour and much more. Contact us for more information so we can make your Kids Party the best of the year!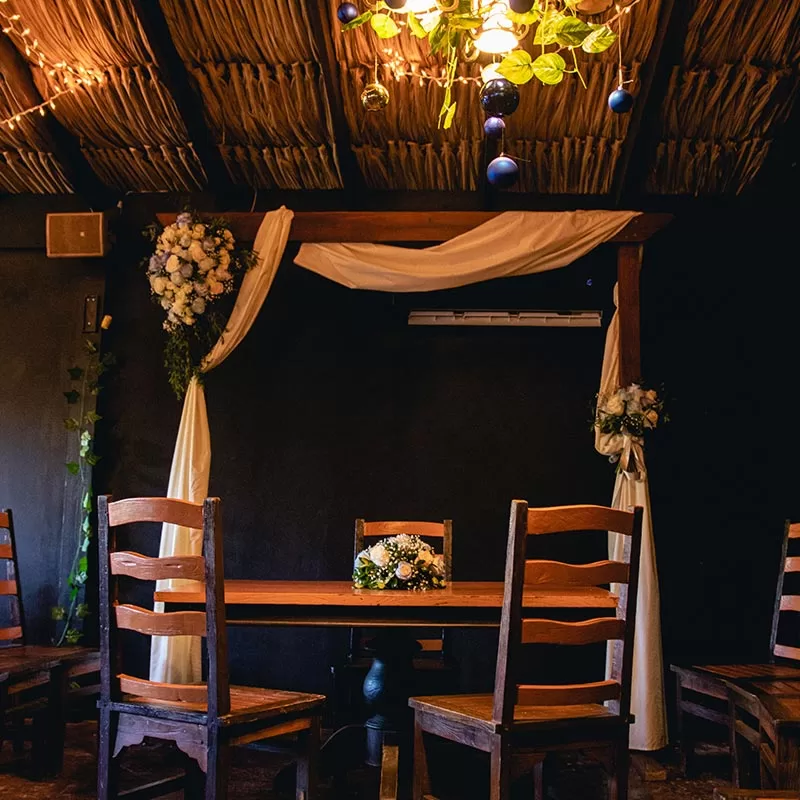 Wedding in the Jungle
Come and celebrate your love in Amazonia's different and unique jungle setting. Share your special day with your loved ones, as you get to experience Amazonia like never before!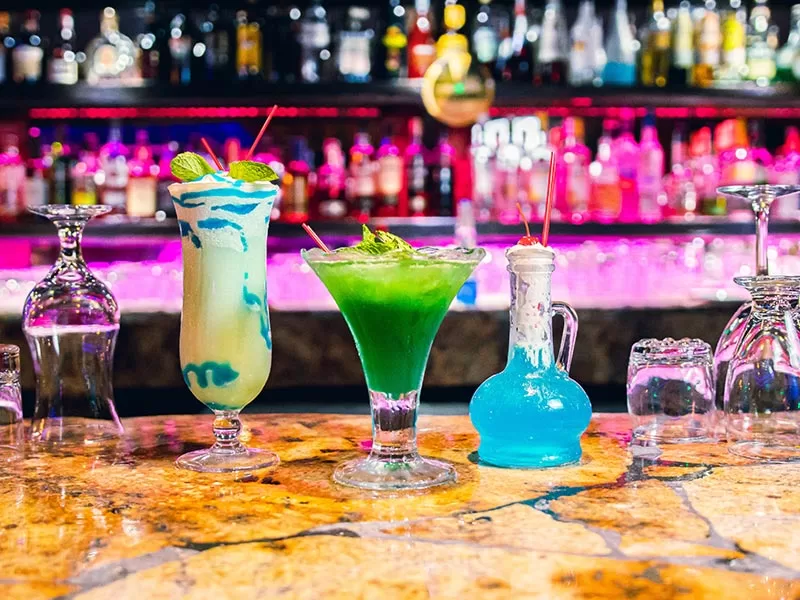 Cocktail Party
Cocktails, Shots and lots of fun! Discover Amazonia's Cocktail Bar, as you celebrate your special night with your friends & family! Only available on reservation so book your spot fast!
For more information, please:
ACTION!
Contact us right now to book your event!